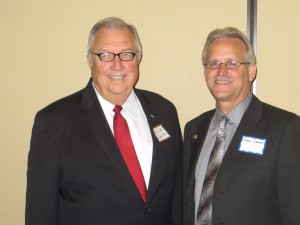 Ellis Galyon announced that Randy Garner has joined Ambulance & Coach as partner in June, 2015. With 30 plus years experience in the funeral manufacturing background, and extremely knowledgeable of the funeral industry this will be a great relationship for us and our customers. Randy states, "Knowing what the funeral director expects and needs to take care of their clients is very important to me."
Call Randy Today … 479-459-3641
Welcome to the team!